Photos galleries are coming soon. Please see a few of our latest projects here...




Remodel for Sale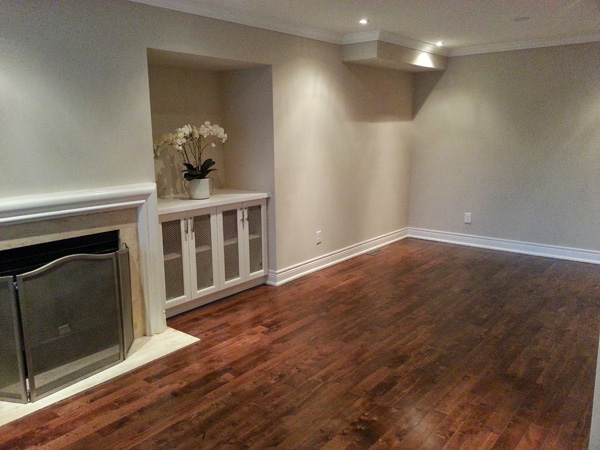 Nanny Suite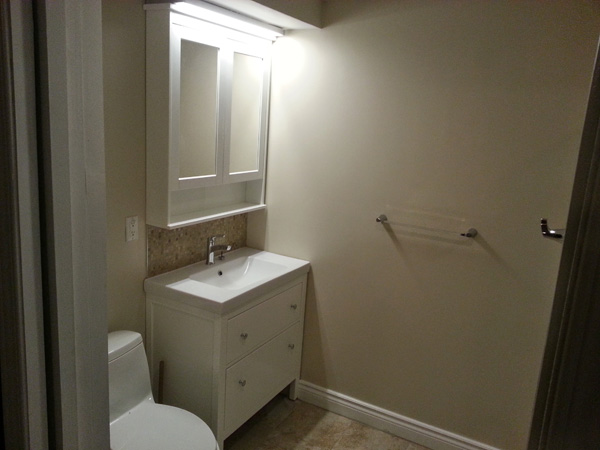 Basement Bath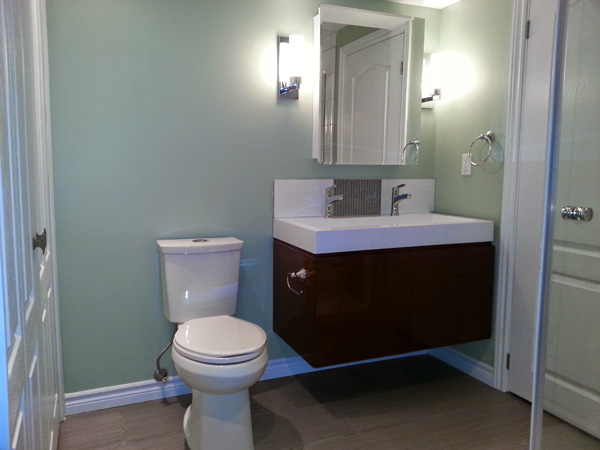 Kitchen Remodel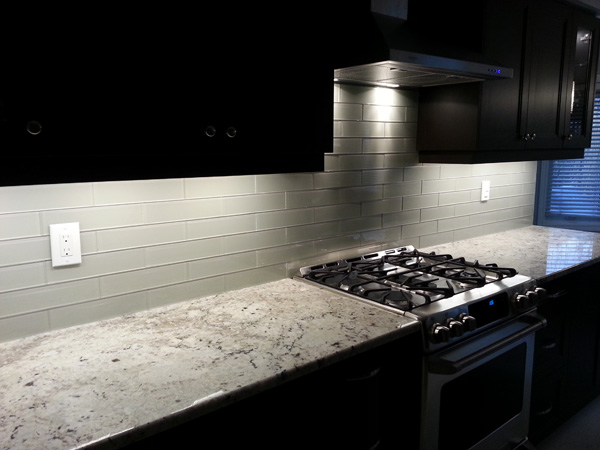 "At Pebble Creek Homes, we understand that your home is where your heart is. It's the place where families grow and memories are made." - "Building Dreams, One home at a time." - www.pebblecreekhomes.com
"At DEVON Fine Cabinetry, we marry age-old craftsmanship with designs that work for today's families. The storage solutions you need, with the beauty you want. From kitchens to vanities to wall units, no job is too big or too small for our dedicated team." - www.devonfinecabinetry.com
Painters with a professional touch.